Forms for Download is one of the most popular pages on my website!  (From my book, Becoming the Woman God Wants Me to Be: A 90-Day Guide to Living the Proverbs 31 Life
) I pray these tools will be a blessing to you.  In this age of technology, there's still something powerful about putting pen to paper.  In fact, science has proven that more brain cells are activated when writing than keyboarding.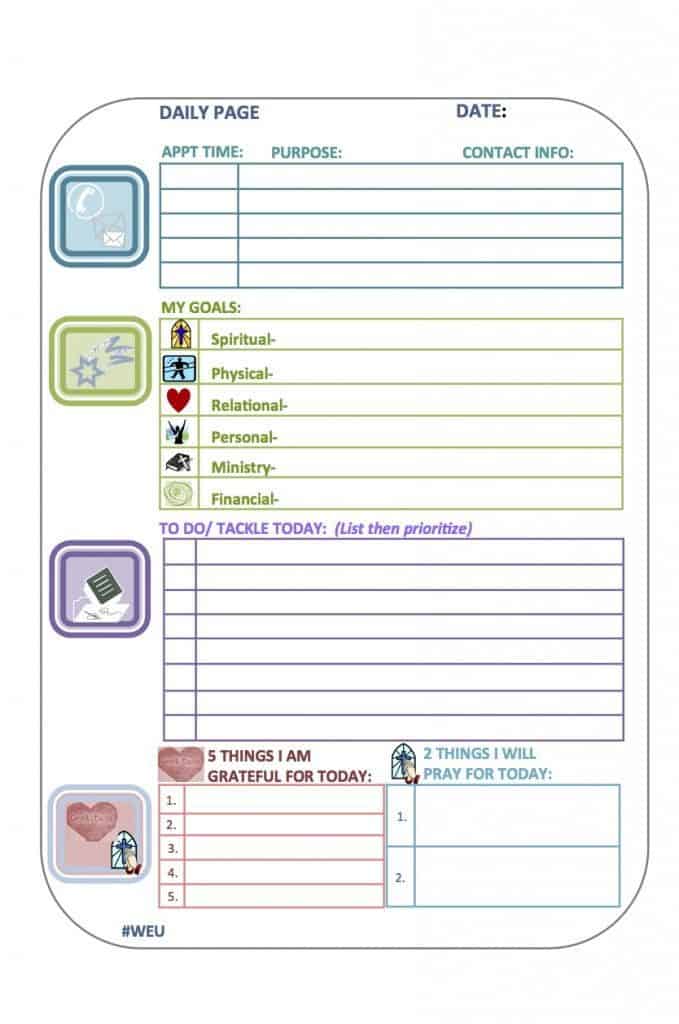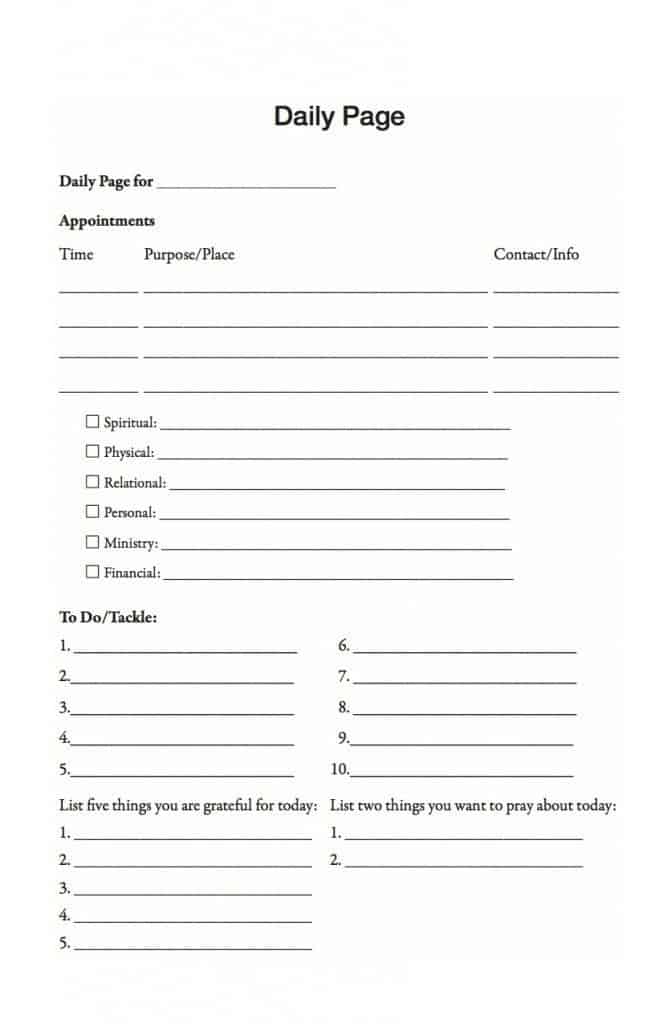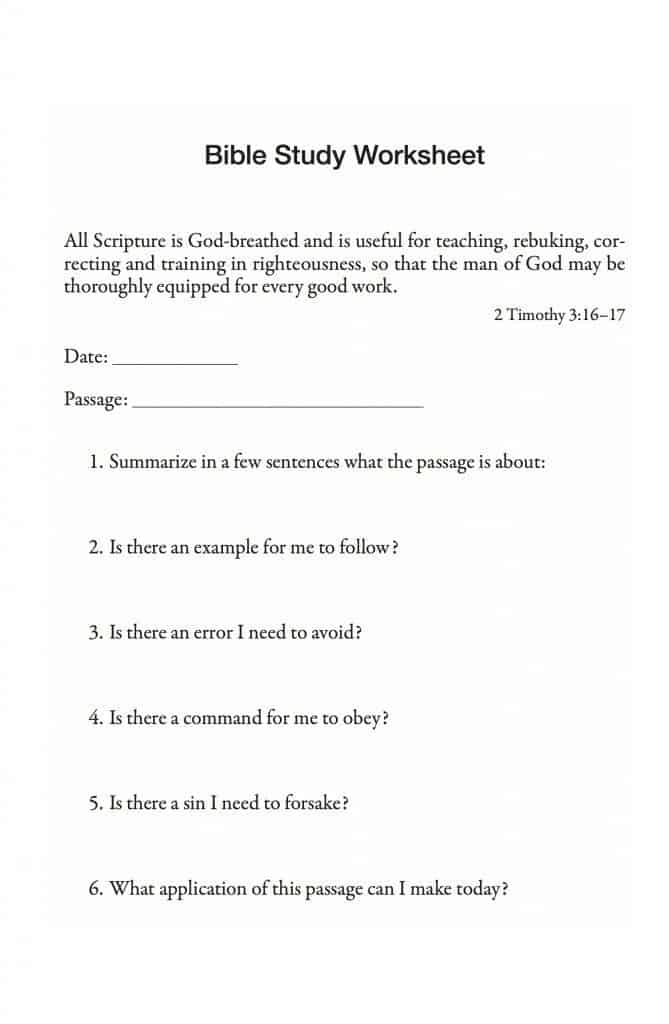 Please be aware you'll need to maintain a numbered Master List of your favorite menu items, then simply fill in the # on the Menu Planner.  It will not take you long to memorize your favorite meals.